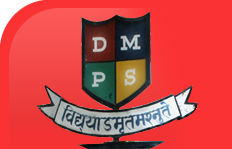 Alumni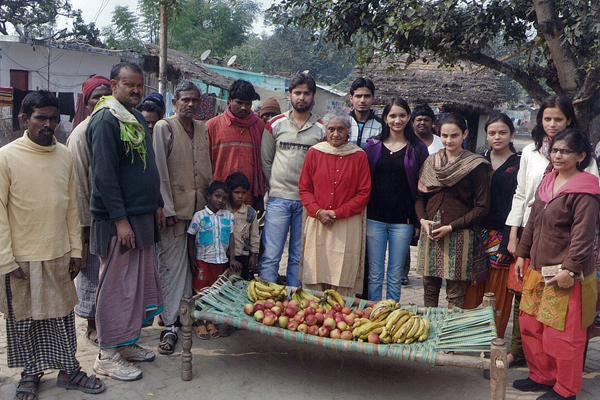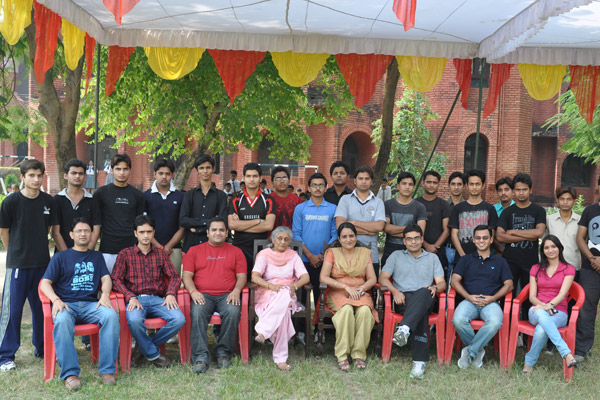 The old students association was formed in October 2011. A cricket match was organized on 24th October-past vs. present. The students put up a brave fight but the past students won. A lunch was arranged on the 25th October which was attended by about 60 students. The old students association distributed fruit in the leper's colony on 31st December and wished them well.
Office bearers of old students association:
President
Mr. Satish Tiwari
Treasurer
Ms. Jyoti Bajpai and Shashwat Singh
Joint Secretary
Ms. Neha Trived & Farhan Akhtar
Alumni list
1. Dr. Akshay Kumar Gupta
Michigan. U.S.A.
2. Dr. Nitin Kumar
M.B.B.S., MRCP(U.K.)
3. Khushagra Kumar
Lake Forest CA (U.S.A)
4. Devyani and Nishant
San Diego, CA U.S.A.
5. Dr. Apoorv Dutt
B.D.S.
6. Dr. Ashutosh Agarwal
M.B.B.S,M.D.,SR Ophthalmologist
7. Mr. Satish Tiwari
Senior Project Manager, Associate Consultant TCS
8. Mrs. Geeta Trivedi
Department of Horticulture
9. Dr. Amber Mishra
Veterinary Services
10. Mr. Abhinav Lakhotia
Entrepreneur 
11.Mr. Aditya Lakhotia
Entrepreneur
12. Mr. Gaurav Agarwal
Entrepreneur
13. Mr. Neeraj Srivastava
IRSME Deputy Chief Mechanical Engineer S.C. Railways.
14. Ms. Komal Bhargava
Rochester New York (U.S.A)
15. Ms. Sonal Bhargava
Seattle (U.S.A)
16. Mr. Dhairya Gupta
B.E. Elect. , M.B.A.
17. Mr . Prakahr Gupta
Entrepreneur
18. Dr. Nitish Kumar Gupta
Orthopaedic Surgeon
19. Mr. Anshul Agarwal
Accenture
20. Mr. Saurabh Agarwal  
Principal Firmware Engineer IRVINE, California.
21. Mr. Mudit Agarwal  
Software Engineer Washington D.C.