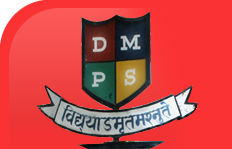 Activities
News & Events

Staff Meeting-03rd of April 2022
Mrs. A. Sidhu, the Director of the school took a staff meeting on 3rd July 2022. She put emphasis on the following things-
1. Teachers must speak in English amongst themselves and with the students. They must encourage students to give answers in English and their mistakes should be checked.
2. Teachers must treat all children equally. There should be no partiality whatsoever. Give a child, the marks he deserves for the work he has done and NOT the marks you wish to give him/her because he is your relative or your friend's ward.
3. Teachers employed in the school are not permitted to take tuitions of children who are students here. Your teaching should be such that the children should not require tuitions.
4. Teachers are requested to come soberly dressed to school. There is absolutely no need to come dressed in the latest fashions. We have grown up children in the school and they have a tendency to pass snide remarks which do not speak well of the teachers or the students.
5. Teachers should not leave the city during the online classes without prior information. If they leave the city without information their salary will be deducted.
6. Teachers should keep a watch on the students who are regularly irregular during the online classes. Inform about the same to the office and to the parents.
7. Do not leave the class group before the period is over. Leave the Google Meet only after all the students have left.
8. Avoid shifting online classes after the scheduled hours. Teachers must explain everything themselves. They should not put pirated matter from unreliable sources in the class groups.
9. Teachers must respond to the messages and notices put In the class group immediately.
10. Mrs. A. Sidhu has been associated with the school since the past 38 years. She has put her heart and soul into keeping the flag of the school flying high and expects the same from every staff member
...
Last Updated :
Mon, 14 Nov 2022
President's Message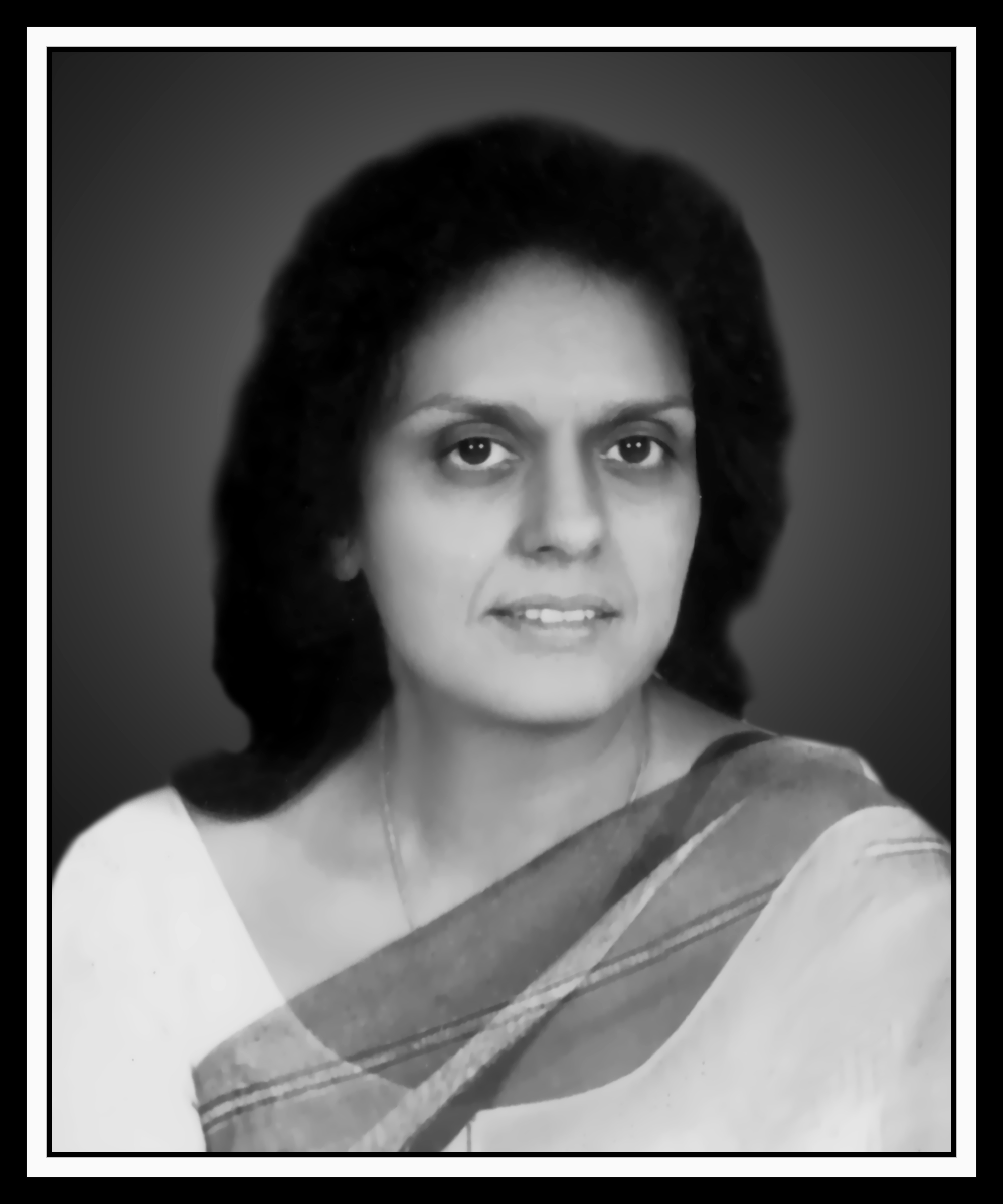 "Knowledge is the only instrument of production that is not subject to diminishing return."
The concept of education is multi-faceted and multi-dimensional. A child looks for identity and status in society. A parent feels that education should provide his child with a means of livelihood and enhance his social and marital status. Teachers should aim at the all round development of the personality of the child and promote in him the basic human values of life-compassion, truth, honesty, obedience and make him a patriotic citizen.
The school, since its inception in 1984 has not only been maintaining the high, noble and rich traditions on which the school was established but has been trying its best to take it to greater heights.
Best wishes to all and May God shower His choicest blessings on Dayawati Modi Public School and its children.
Thought for the day :
Road has Speed Limit, Bank has Money Limit, Exam has Time Limit, Tower has Height Limit, But Thinking has No Limit...So Think Big and Achieve Big.